By Emma Maxim from the Government Digital Service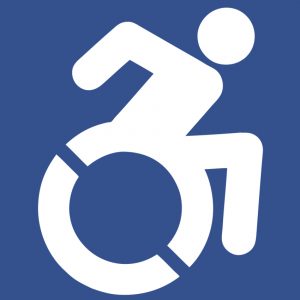 We're a team from GDS on the Data Infrastructure programme. We're working on a project to determine how data could make working with departments easier for local authorities, particularly when checking eligibility of citizens to access services. To do this successfully, we need to understand your needs. We've already held some sessions with a few local authorities, but we need to get a much better picture at the unique situations of different authorities.
We'd like to hold some hour long one-one sessions with service managers and caseworkers in local authorities who work on Blue Badge programmes. These will require no preparation on your part and we will travel to you. You'll also get a chance to play with some prototypes and critique our current thinking.
There will be opportunities to get involved in this project as soon as 2 weeks from now. So please send an email to emma.maxim@digital.cabinet-office.gov.uk, if you are interested or want some more information. We look forward to working with you!