By Sanjay Poyzer and Lizzie Bruce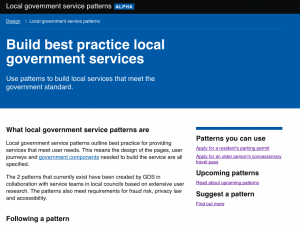 The Verify team has been supporting local councils with end-to-end transformation of a service. It's the first time GDS has had the opportunity to co-design with local government.
We wanted to see how councils could use GOV.UK Verify to let users prove their identity when accessing council services. Here's how we've been developing local service patterns to do just that. Read more on the GDS blog.