A set of free briefing events will take place across the country to explain the detail, scope and conditions of a £10 million competition to create an urban Internet of Things (IOT) R&D project.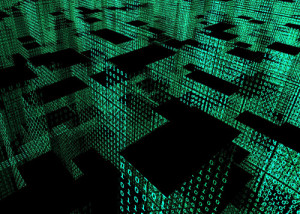 The aim of the Internet of Things cities demonstrator competition is to show how large-scale IOT deployment can benefit citizens by offering environmental improvement, economic opportunities and more efficient transport, healthcare and energy services, among others.
IOT describes the system whereby everyday objects are connected to a network to share data, making services more efficient.
The half-day briefings at five cities in England, Northern Ireland, Scotland and Wales will fully explain what is required of local authorities and their partners when making an application to the Department for Culture, Media and Sport competition.
Projects must be led by a local authority or local enterprise partnership and should involve at least one local authority, one local enterprise partnership and several businesses (read the full competition brief).
The events take place between 21 July and 29 July in the following cities:
Local authorities looking for partners with whom to collaborate and apply can join the IoT cities Demonstrator group on Linkedin. 
The Internet of Things cities demonstrator is part of a wider £40 million government investment in IOT, managed by Government's InnovateUK.