Free software has been launched allowing all UK councils to offer residents a convenient way to work out their future care costs, or those of someone they care for, and reduce demand on councils by moving enquiries online.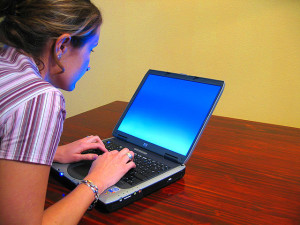 The Deferred Payment Agreement (DPA) Calculator tool was developed by the Department for Communities and Local Government's Local Digital programme in collaboration with eight councils, IT cloud firm IEG4 and health and social care solutions company Integrocare.
The tool lets users understand the costs of paying for their own care, or the care of a family member or someone they care for, at a convenient time that suits them.
It also tells users whether they are eligible for DPA, a payment mechanism offered by local authorities to help people who pay for their care costs, but whose wealth is tied up in property. Under the agreement, the local authority pays the person's care fees and the fees are repaid at a later date, usually when the property is sold.
The tool helps to quickly establish if users are eligible for a DPA and how much their care is likely to cost based on a series of questions, like 'what is the value of your property' and 'what are the costs of the care home?'. It also lets users test out various long-term financial planning scenarios.
A  beta version of the DPA Calculator launched in June, and it has since been iteratively developed based on user feedback. The tool is made up of three Application Programming Interfaces (APIs) under open license, meaning that any number of councils can freely adapt the tool by integrating it into their website or software for any length of time.
The APIs enable the following functions:
central government rules and parameters for DPA eligibility
a 'package' of eligibility input, eligibility calculation and results
a feedback mechanism to improve the tool
All local authorities must participate in the Universal Deferred Payment Scheme, which was introduced in April 2015. The DPA Calculator tool could reduce pressure on councils' contact centres, by offering a simple way to help people to understand the scheme and work out if they are eligible before contacting their council.
It is hoped that access to the good-quality data that the tool collects anonymously could help to inform future adult social care Government funding policy.
Watch a video that explains the DPA calculator APIs.