#LocalDigital

Waste Service Standards Alpha Showcase
We are pleased to report that over 50 delegates from all over the country joined our Alpha Showcase & Workshop on Oct 23rd. We discussed our progress so far, including business case estimates and technical specs. Check out videos of the day's presentations, including slides, below.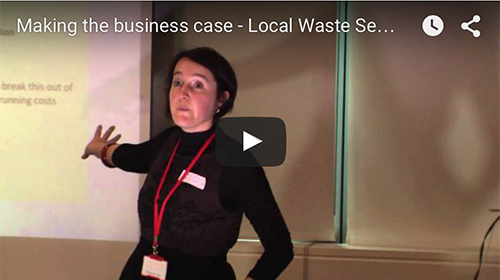 What are the costs and potential savings, and how did we work these out?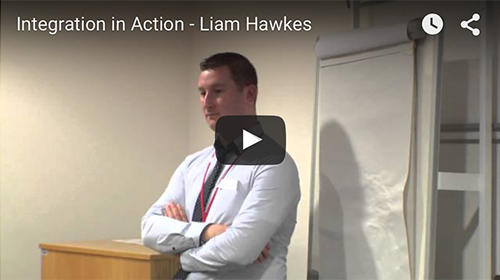 Luton Borough Council's challenges in responding to missed bin collections.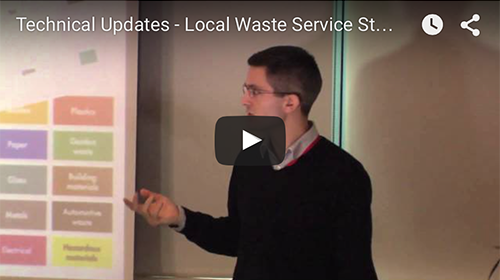 Our plans for the beta version of the taxonomies, data model and API.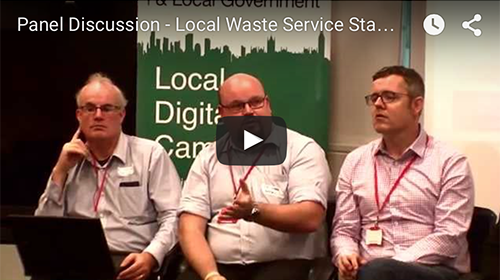 Our panelists discuss reasons for optimism & caution as we move into the next phase
.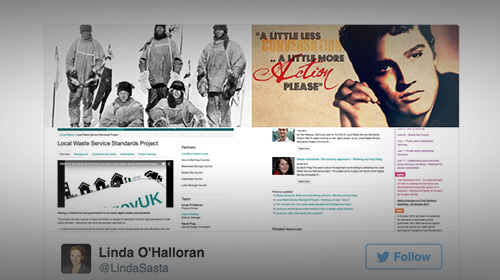 All the social media and digital outputs from the event collated on one page.
As well as hearing what we had to say, event attendees shared their feedback on our work so far, which is essential for us as we now move into the beta phase. Watch this space!
More Information
Interested in taking part in the beta testing? Got some feedback you'd like to share? Then we want to hear from you! Please email Henry Mathes, the project's delivery manager.

Best Wishes,

The DCLG Local Digital Team